Yesterday, during several naps - adjacent, I dreamt extensively about being night hunted in waist deep snow. Frozen, digging, limping, crawling. I was petrified, but acutely aware that my pursuer and I looked exceedingly beautiful in that snow. It reminded me of my future in Oregon, though I was still stutteringly frightened.
I like to visualize my brain coated with the dense moss of Pacific Northwest verdure as the recent barrier between myself and satisfying thought collection. I'll just let it sit for a while, I guess.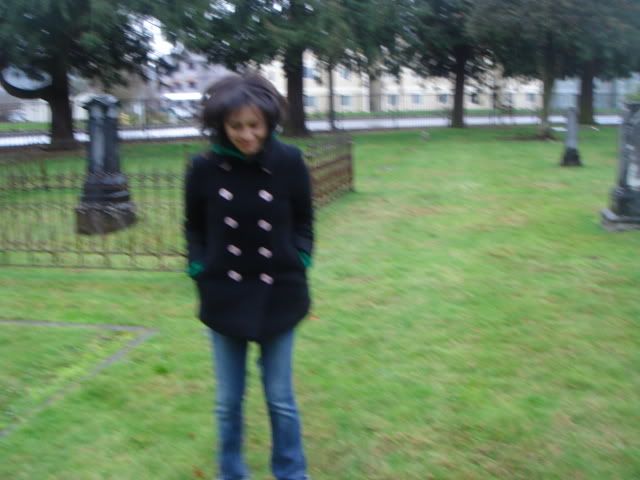 (Me, paying my respects to Gravity in Oregon, January 2008)
(Dickie in Oregon, January 2008)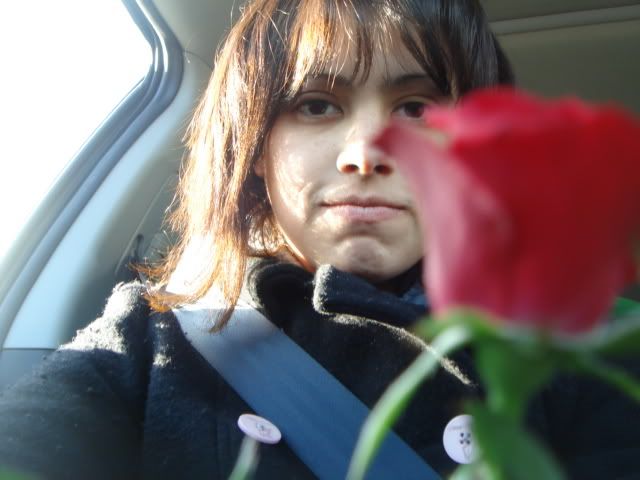 (Me in Oregon, January 2008)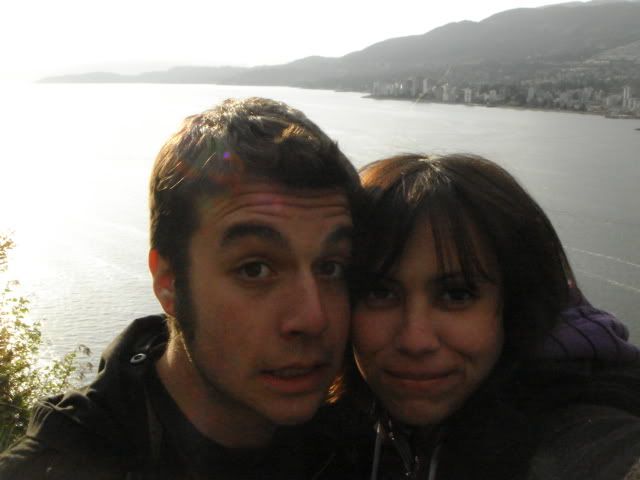 (Me & Dickie in Canada, Apri 2008)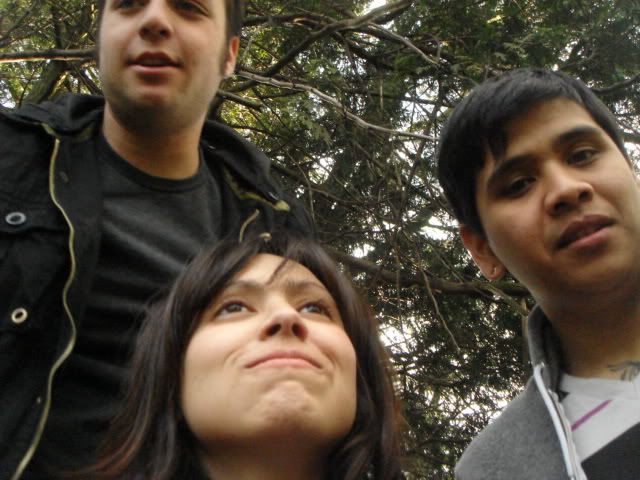 (Really, folks. You can't fake this kind of raw, honest beauty.)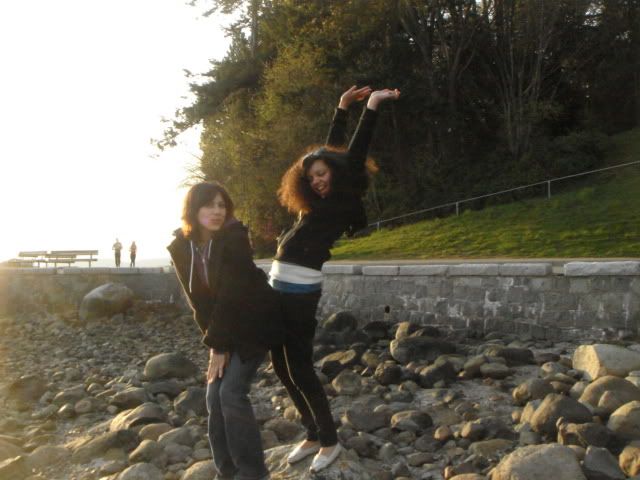 (Me and Kara in Canada, April 2008)
(Dickie, Richard and Stephen in Canada, April 2008)
(Stephen, Dickie and me in Seattle, April 2008)

I feel better, in some ways very much, and hope this disconnect will pass. Things are moving forward. Whatever happens in the future is okay with me because I am confident. I yearn for more green, more outside, more love, more of everything. Let's fall into place. Okay?