Life here (in terms of time, not physical place) is daunting, delicate, full of dirt and grit and wry passed smiles. God, I don't even feel like I belong here, but then I brew my tea and say 'kalinichta' and wriggle between writhing masses. The brown crowd of dirt and dust. I belong, temporal, surviving and surging. Blood pulsing.
And here's why:
Running into the sweetest person (my 10 year old cousin) you will ever meet on the trolley in the morning before class: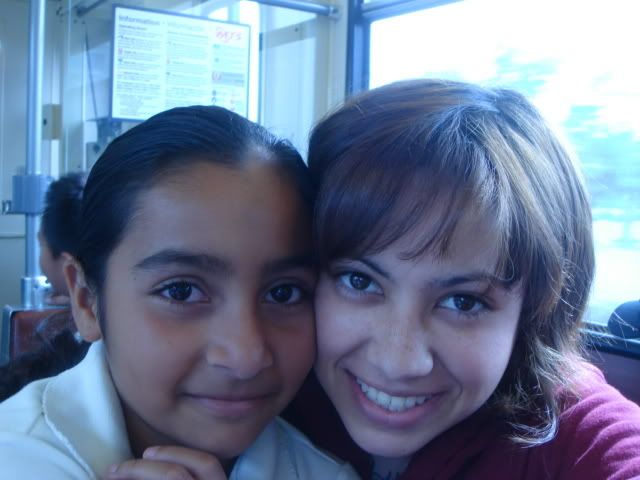 In my Phil 100 class:
One of my best friends - this photo was taken just after he whispered, "Norma, I'm glad you exist. Thank God you exist.":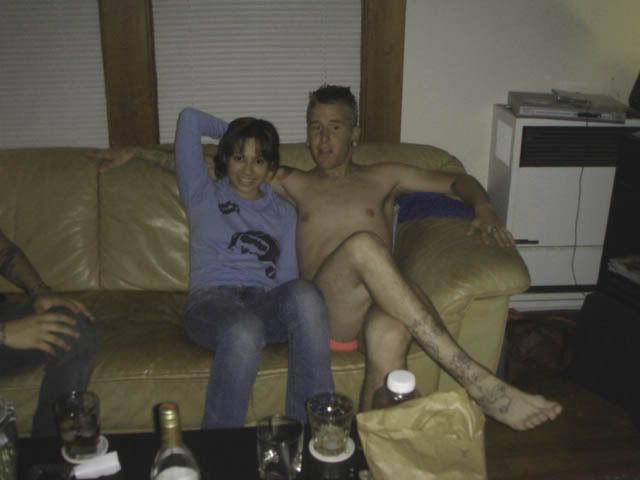 If there is one thing that I appreciate with all my heart, it is altitude.
It is altitude for its earthly visions and backgrounds and being so high in the world that I can feel myself mist and melt and really become part of it.
Hence the rooftops:
Ben Berger, misting and melting right along with me: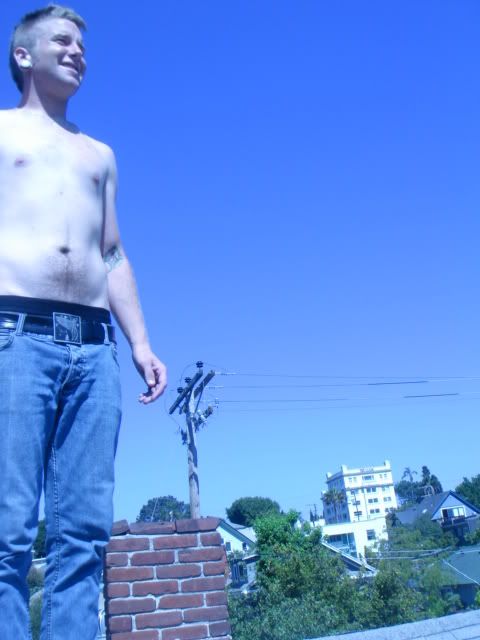 It is quite difficult to type on a hyper mind and tired body, I'm shaking, shaping and shifting. Take it from your fair-weather friend, fumbling with these wacky words. Oh they can mean so many different things.
Summer courage, weak words... this is all I have!